About Us
Natalie O. Cozart, DMD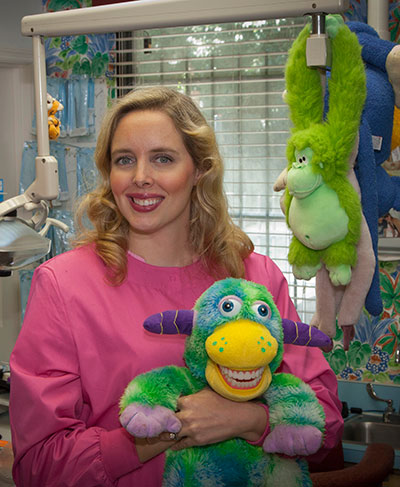 Dr. Natalie Cozart is a native of Cordele, Georgia, but attended high school here in Macon, Georgia. She received her Bachelor of Science in Biology at the University of Georgia in Athens, Georgia, where she was in the Honor's Program and graduated summa cum laude with Phi Beta Kappa honors. Dr. Natalie received her Doctorate of Dental Medicine degree from the University of Louisville School of Dentistry where she served as class secretary and graduated summa cum laude. During dental school she was inducted into the Omicron Kappa Upsilon honor society. She has recently completed her pediatric dental residency at the Dental College of Georgia at Augusta University in Augusta, Georgia, where she had the distinction of chief resident. During that time she received extensive training in pediatric procedures, oral sedation, and hospital dentistry at both the Dental College of Georgia at Augusta University and at Children's Healthcare of Atlanta.
Dr. Natalie and Dr. Murphy share the same practice philosophy when it comes to treating those toothy grins!
Marilyn G. Murphy, DDS, MS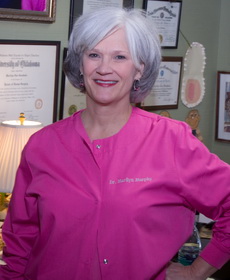 Growing up in a large family, Dr. Murphy developed her profound love for children at an early age. As she began to contemplate her future, she was unsure of which career path to take but she knew it would most certainly involve children. Dr. Murphy had ambitions of becoming an elementary school teacher before finally deciding on a career in dentistry. She completed dental school in her native Oklahoma and then completed her Pediatric Dentistry Residency at the highly regarded University of North Carolina Dental School in Chapel Hill, NC. It was here that she met her husband of 31 years, Dr. Terrell Murphy.
Upon completion of her residency in 1981, Dr. Murphy set up her pediatric dental practice in Macon, GA. She has over 30 years' experience in her field. Professional affiliations include the American Dental Association, Georgia Dental Association, American Academy of Pediatric Dentistry, Southeastern Society of Pediatric Dentistry and the Georgia Academy of Pediatric Dentistry. Dr. Murphy is highly regarded in the field of Pediatric Dentistry and receives referrals from colleagues across the state.
As mom to three daughters, Dr. Murphy knows firsthand the importance of caring for your child's unique needs. She also understands the struggles that accompany the development of good oral hygiene habits in children. She is proficient in treating children of all ages, from birth to early adulthood. She is also highly experienced in treating children with mild to severe behavioral issues as well as children who have had negative dental experiences elsewhere. Dr. Murphy also takes an interest in the dental health of children with special needs, tailoring each aspect of oral care to the individual child.
---
Front Office Staff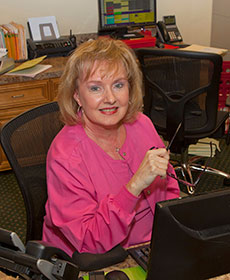 Shirley
Reception/Scheduling
Sunny
Reception/Scheduling
Chassie
Scheduling/Insurance
Dental Hygienists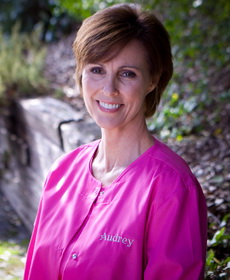 Audrey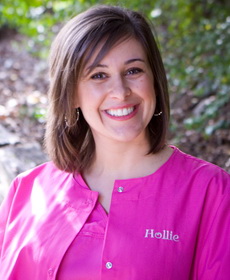 Hollie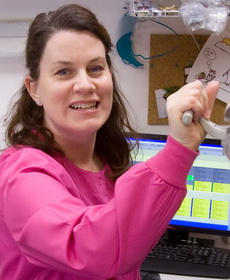 Liz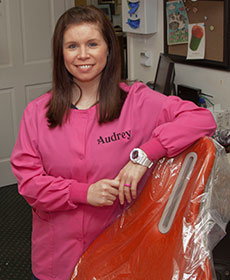 Teresa
Dental Assistants